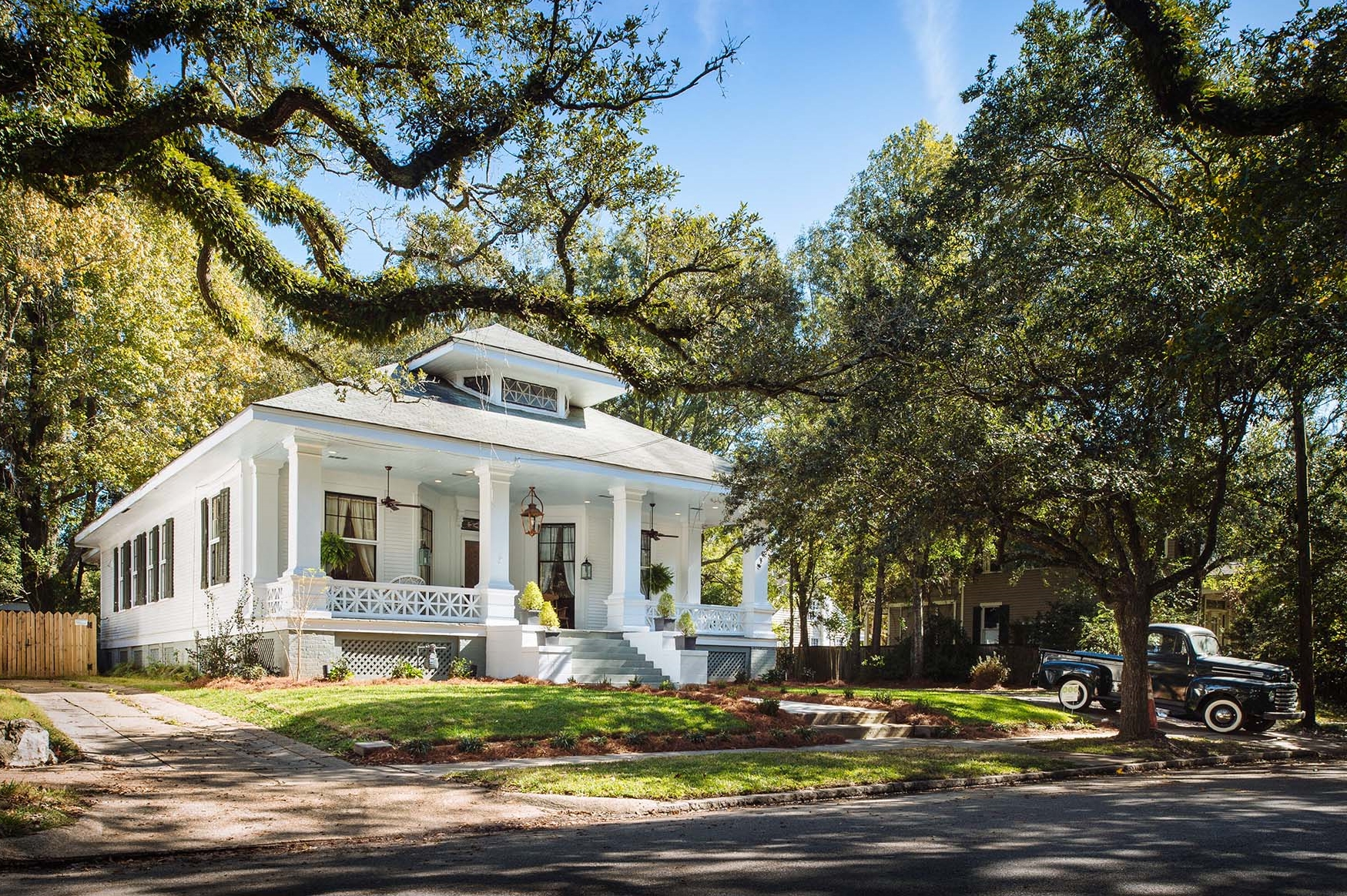 The Phantom Screens Idea Home | Southern Romance
My name's Esther de Wolde and I'm the CEO of Phantom Screens. I live with my family in British Columbia, Canada, but a year or so ago I decided to make my bucket list item #67 come true – to restore a Southern home
So we ought to start with introductions
My name's Esther de Wolde and I'm the CEO of Phantom Screens. I live with my family in British Columbia, Canada, but a year or so ago I decided to make my bucket list item #67 come true – to restore a Southern home!
And what a transformation the home has undergone – you can see lots of before and after pictures here, as well as meet some of the folks who lived at 257 Rapier Ave, Mobile, Alabama. Plus you can watch my journey in our wonderful video series.
Thanks y'all for stopping by!
C. Esther De Wolde
CEO of Phantom Screens
This home was brought to reality with the help of these fine companies!